Important Environment Calendar Days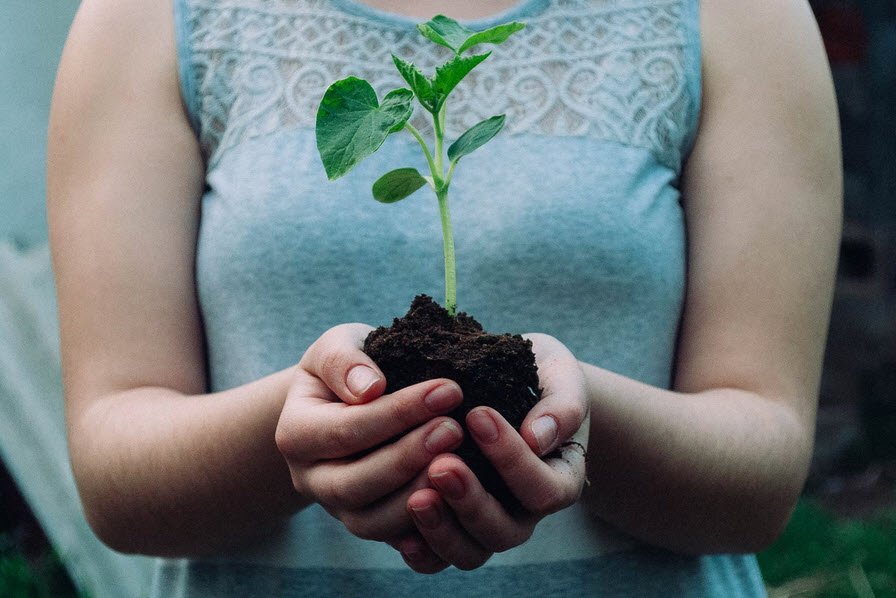 Environment belongs to all and is important to all. Whatever be the occupation or age of a person, he will be affected by environment and also he will affect the environment by his deeds.
Also Read:
That is why we find an internationally observed environment calendar to mark some important aspect or issue of environment.
World Wetland Day – February 2
World Forest Day – March 21
World Day for Water – March 22
World Meteorological Day – March 23
Earth Day – April 22
International Biodiversity Day – May 22
Anti-tobacco Day – May 31
World Environment Day – June 5
World Ocean Day – June 8
World Population Day – July 11
Ozone Week – September 16–23
World Car-free Day – September 22
Green Consumer Day – September 28
World farm Animal's Day – October 2
World Habitat Day – October 3
World Animal Welfare Day – October 4
Wildlife Week – October 1–7
World Conservation Day – October 24
International Day for Natural Disaster Reduction – October 13
International Day for Biological Diversity – December 29