Top 50 Important Inventions and Discoveries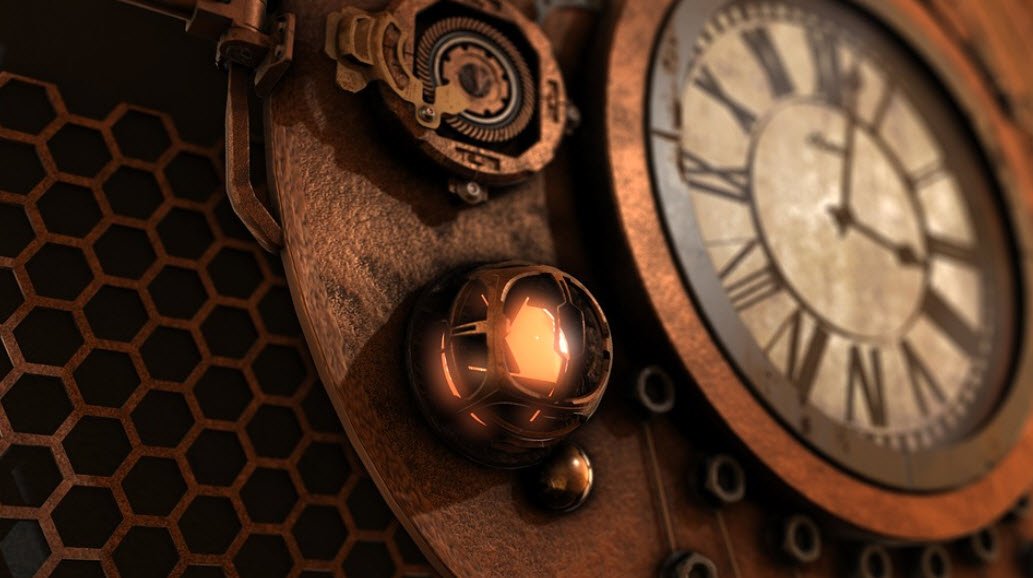 Creativity is what sets you aside from your rivals. Competitors may kill your business, but if you're innovative enough you won't ever need to fear competition. Ton of moneys are often birthed in innovative minds. A simple idea can turn into an endlessing stream of cash. If you innovate, there are no limits or limits for you. The skies is the limit.
This article is more beneficial to those candidates who want to score more in the upcoming Government exams such as SSC, UPSC, GATE etc. In this article, we bring to you the list of Important Discoveries and Inventions along with the name of the Inventor and the year in which the invention was done.
Given below is a list of top 50 Important Inventions and discoveries along with the name of the Inventor and the year in which it was invented:
| S.No. | Invention | Year | Author |
| --- | --- | --- | --- |
| 1 | Aeroplane | 1903 | Orville and Wilbur Wright |
| 2 | Aerosol spray | 1906 | Erik Rotheim |
| 3 | Atomic Bomb | 1945 | J.Robert Oppenheimer |
| 4 | Bakelite | 1907 | Leo H.Baekeland |
| 5 | Bacteria | 1676 | Leeuwenhoek |
| 6 | Barometer | 1643 | Evangelista Torricelli |
| 7 | Bunsen Burner | 1855 | R.W.Bunsen |
| 8 | Cell Phone | 1973 | Martin Cooper |
| 9 | Chronometer | 1735 | John Harrison |
| 10 | Cinema | 1895 | Nicolas & Jean Lumier |
| 11 | Circulation of blood | 1628 | William Harvey |
| 12 | Diesel Engine | 1895 | Rudolf Diesel |
| 13 | Electric Light Bulb | 1879 | Thomas Alva Edison |
| 14 | Electromagnet | 1825 | William Sturgeon |
| 15 | Electrocardiograph | 1895 | William Einthoven |
| 16 | Fax Machine | 1907 | Arthur Korn |
| 17 | Fountain Pen | 1884 | Lewis E. Waterman |
| 18 | Helicopter | 1924 | Louis and Jacques Breguet |
| 19 | Hovercraft | 1955 | Christopher Cockerell |
| 20 | Hydrogen Bomb | 1952 | Edward Teller |
| 21 | Laser | 1960 | Theodore Maiman |
| 22 | Lift (Mechanical)/Elevator | 1853 | Elisha G.Otis |
| 23 | Microprocessor | 1971 | Marcian E.Hoff |
| 24 | Microwave oven | 1974 | Percy Le Baron Spencer |
| 25 | Motorcycle | 1885 | Gottlieb Diamler |
| 26 | Microphone | 1876 | Alexander Graham Bell |
| 27 | Microscope | 1590 | Z.Janssen |
| 28 | Nuclear Fission | 1938 | Otto Hahn, Fritz Strasmann |
| 29 | Neon Lamp | 1910 | George Claude |
| 30 | Optical Fibre | 1955 | Narinder Kapany |
| 31 | Parachute | 1783 | Louis S. Lenormand |
| 32 | Pen (ball-point) | 1783 | Lazlo Biro |
| 33 | Pressure Cooker | 1679 | Denis Pepin |
| 34 | Pasteurisation | 1867 | Louis Pasteur |
| 35 | Penicillin | 1928 | Alexander Fleming |
| 36 | Rayon | 1883 | Jaseph Swan |
| 37 | Super Computer | 1976 | J.H.Van Tassel |
| 38 | Safety-Pin | 1849 | Water Hunt |
| 39 | Stapler | 1866 | Charles Henry Gould |
| 40 | Steam Engine | 1765 | James Watt |
| 41 | Telephone | 1876 | Alexander Graham Bell |
| 42 | Telescope | 1608 | Hans Lippershey |
| 43 | Television | 1927 | J.L.Baird |
| 44 | Thermometer (Mercury) | 1714 | Gabrief D. Fahrenheit |
| 45 | Tractor | 1900 | Benjamin Holt |
| 46 | Transistor | 1948 | William Shockley |
| 47 | Vaccination | 1796 | Edward Jenner |
| 48 | Wireless (Telegraph) | 1896 | JC Bose/G Marconi G. Marconi |
| 49 | X-ray | 1895 | Wilhelm K. Roentgen |
| 50 | Zip-fastener | 1893 | Whitcomb L.Judson |