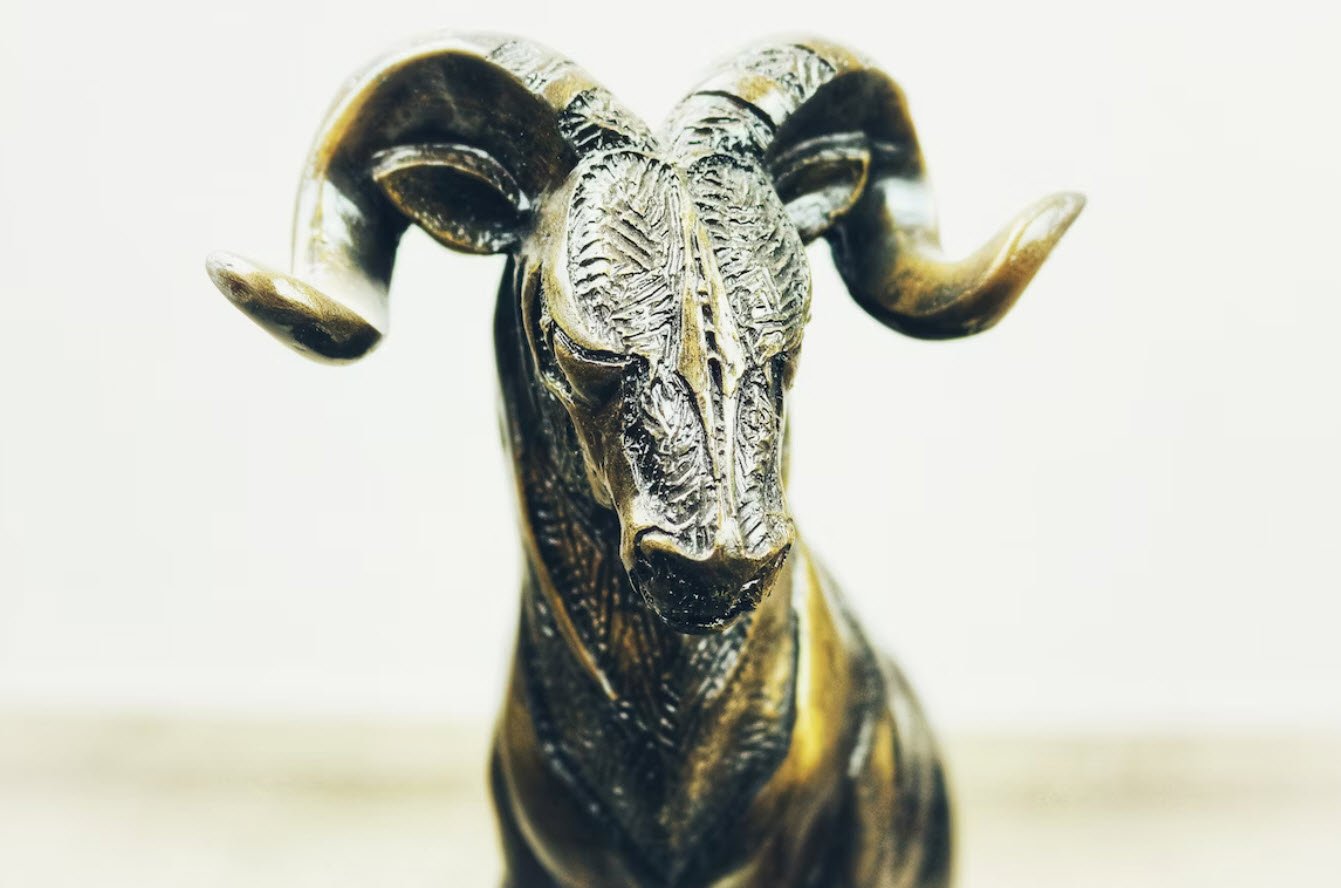 Awards play a significant role in recognizing and honoring outstanding achievements across various fields. In the realm of general knowledge, it is essential to be well-versed with the prestigious awards conferred in India.
This article presents a compilation of the top 35 multiple-choice questions (MCQs) related to awards in India. Test your knowledge and expand your understanding of the notable awards and their recipients in the country.
1. Who has been awarded the 7th Yamin Hazarika Woman of Substance Award?
A. Sudha Murty
B. Arundhati Roy
C. Kiran Desai
D. Namita Gokhale
2. How many awardees have been selected for the 2021 Ramon Magsaysay Award?
A. 5
B. 6
C. 3
D. 4
3. The Sahitya Akademi named the authors Yashodhara Mishra winner of the 2020 awards for his work in which language?
A. Malayalam
B. Odia
C. Sanskrit
D. Hindi
4. Who is going to receive Sahitya Akademi Award 2020 for her work in Odia?
A. Chetan Bhagat
B. Yashodhara Mishra
C. Sunit Cheti
D. Jamuna Prasad
5. Who will be given the 1st Congressional Gold Medal for recognition of his promotion of peace and nonviolence?
A. Jawahar Lal Nehru
B. Mahatma Gandhi
C. C V Raman
D. D D Basu
6. Who has been chosen for the prestigious Lokmanya Tilak National Award for 2021?
A. Cyrus Poonawalla
B. Harish Mistri
C. Jitender Singh
D. Kawal Keshav Das
7. Who has bagged the Kuvempu Rashtriya Puraskar for the year 2020?
A. Sitakanta Mohapatra
B. Rajendra Kishore Panda
C. Brajanath Rath
D. Balarama Dasa
8. Which Indian – American chemist has been awarded 'European inventor Award 2021'?
A. Divya Khosal
B. Chandani Shukla
C. Sumita Mitra
D. Anita Bajwa
9. Goutam Ghose has won the Best Director Award at the 2021 UK Asian Film Festival for which film?
A. A Death in the Gunj
B. Beyond the Himalayas
C. Raahgir: The Wayfarers
D. Budhia Singh – Born to Run
10. Which Indian actress has won the Best Actor at the 2021 UK Asian Film Festival?
A. Tillotama Shome
B. Anupriya Goenka
C. Geetanjali Kulkarni
D. Dilnaz Irani
11. Who won the Best Drama award in the BAFTA TV Awards 2021?
A. Roadkill
B. Inside No. 9
C. I May Destroy You
D. Save Me Too
12. Mary Kom Settles with which Medal at 2021 Asian Boxing Championships?
A. Silver
B. Gold
C. Bronze
D. None of above
13. The UAE government awarded whom with its Golden Visa?
A. Muhammad Atif Aslam
B. Rashid Ali
C. Anu Malik
D. Sanjay Dutt
14. Which company has been conferred with the "Green Urja Award"?
A. IRDA
B. BHEL
C. IREDA
D. DRDO
15. Who has become the first person from India to win the prestigious Sheikh Zayed Book Award?
A. Khelil Goiua
B. Juergen Habermas
C. Iran Mersal
D. Tahera Qutbuddin
16. Bollywood actor Anupam Kher has won the Best Actor award at the New York City International Film Festival 2021, for which film?
A. Happy Birthday
B. Agent of Death
C. Bittu
D. 11 Minutes
17. Which movie won the Best Film (Jury) at 11th Dadasaheb Phalke International Film Festival 2021?
A. Jungle Cry
B. Tanhaji: The Unsung Warrior
C. Parasite
D. Angrezi Medium
18. Which film has won the Best Picture Award at the 93rd Academy Awards or Oscars 2021?
A. Minari
B. Nomadland
C. The Father
D. Judas And The Black Messiah
19. Which film has won Best Film Award in BAFTA Awards 2021?
A. Soul
B. Nomadland
C. The Present
D. Promising Young woman
20. Who has won the award for "Best Leading Actor" at the 74th edition of the BAFTA awards 2021?
A. Anthony Hopkins
B. Jonathan Pryce
C. Antonio Banderas
D. Adam Driver
21. Name the Indian filmmaker who has been honored with the second-highest French civilian honour "Knight of the Order of Arts and Letters"?
A. Shaan Vyas
B. Anurag Kashyap
C. Sunil Bohra
D. Guneet Monga
22. Who has been awarded Devishankar Awasthi Award 2020?
A. Aman Arora
B. Dinesh Verma
C. Rohit Thakur
D. Ashutosh Bhardwaj
23. Who has been selected for the Chhattisgarh Veerni Award?
A. Hima Das
B. Mary Kom
C. Dutee Chand
D. Saina Nehwal
24. Who has topped the 2021 Forbes' annual world's billionaires list?
A. Bernard Arnault
B. Jeff Bezos
C. Elon Musk
D. Bill Gates
25. Singhraj Adana has claimed which medal at the Tokyo Paralympics in the P1 Men's 10m Air Pistol SH1 final?
A. Gold
B. Bronze
C. Silver
D. Disqualified
26. Who have been conferred with the inaugural Prof CR Rao Centenary Gold Medal (CGM)?
A. C Rangarajan
B. Jagdish Bhagwati
C. Both A and B
D. None of the Above
27. Who won the esteemed Will Eisner Comic Industry Award?
A. Anand Radhakrishnan
B. Rajpal Singh
C. Vikas Dahiya
D. Neeraj Chopra
28. Who won the 2021 Maharashtra Bhushan Puraskar given by the Maharashtra government?
A. Asha Bhosle
B. Lata Mangeshkar
C. Shakti Mohan
D. Atif Aslam
29. Journalist and playwright Omchery N N Pillai has been selected for which country's Keraleeya Samajam Literary Award for 2021?
A. Oman
B. Saudi Arabia
C. Qatar
D. Bahrain
30. Who among the following has been selected for the Bahrain Keraleeya Samajam Literary Award for 2021?
A. Om Prakash Devrani
B. Omchery N N Pillai
C. Ranjit Singh Rana
D. Girish Kumar Thakur
31. Who has won the Commonwealth Points of Light award?
A. Syed Osman Azhar Maqsusi
B. Thomas Vijayan
C. Nageshwar Reddy
D. Shaji N M
32. Which has bagged the world's most innovative 'Investment Promotion Agency' 2021 award by OCO Global?
A. Invest Abu Dhabi
B. Invest Lithuania
C. Invest Australia
D. Invest India
33. Who has been awarded the Fukuoka Grand Prize for 2021?
A. AR Rahman
B. Romila Thapar
C. Palagummi Sainath
D. Ramchandra Guha
34. Who has won Pulitzer Prize 2021 in the International Reporting category for exposing China's secret Uyghur Muslim detention camps?
A  Megha Rajagopalan
B. Neil Bedi
C. Laura Crimaldi
D. Nadja Drost
35. Who has won the prestigious 2021 Nature TTL Photography Awards?
A. Thomas Vijayan
B. Auditya Venkatesh
C. Sudhir Shivaram
D. Murad Osmann