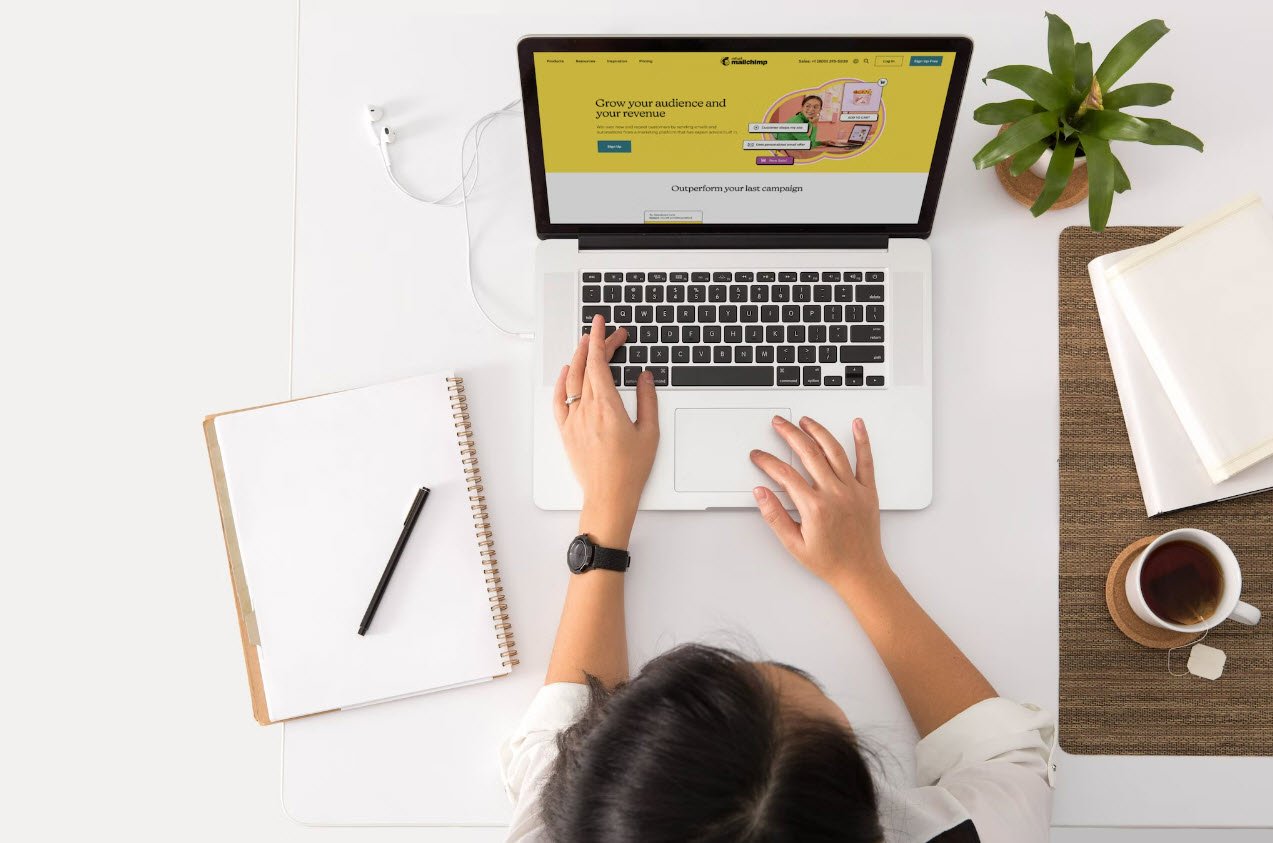 For many families, the cost of childcare is one of the biggest expenses they have to contend with every month. According to a report from the U.S. Department of Agriculture, the average family spends between $972 and $1,387 per month on childcare for one child.
With those kinds of numbers, it's no wonder that many parents are interested in starting their own home daycare business. Not only can it provide much-needed relief from the high cost of childcare, but it can also be a great way to earn some extra income. So, if you're thinking about starting a home daycare business, here are a few things you need to know.
Determine Your Target Market
The first step in starting any business is identifying your target market. Who will you be catering to? What age group of children will you be caring for? What hours will you be open? Don't forget to consider the needs of working parents who may need extended hours or weekend care. Once you know who your target market is, you can begin to tailor your services to meet their needs.
Develop Your Business Plan
Any new business endeavor must have a business plan. Goals, objectives, marketing plans, and financial projections for your business are all outlined in this document. A well-developed business plan will increase your chances of securing funding from investors or loans from financial institutions. It will also force you to think critically about every aspect of your business and develop realistic expectations for your potential earnings. For more guidance, take a look at this daycare business plan.
Get Licensed and Registered
To run a legal childcare business in most states, you'll need to obtain a license from the state's childcare licensing agency. The requirements for obtaining a license vary from state to state, but generally speaking, you'll need to have your home inspected by a licensing representative and complete a training program on health and safety topics related to child care. Once you've obtained your license, make sure your daycare is properly insured. This will protect you financially if someone is injured while in your care.
Create a Safe and Welcoming Space
Since you'll be caring for young children in your home, you'll probably need to make some changes to create a safe and welcoming environment for them. If you have young children of your own, you may already have some of the necessary equipment, such as cribs, high chairs, and toy boxes. If not, you'll need to purchase these items secondhand or new.
In addition to child-specific items, you'll also need to take some general safety precautions, such as childproofing your home and creating an emergency evacuation plan. You should also familiarize yourself with first aid and CPR in case of accidents or injuries. 
Develop a Schedule and Curriculum
One of the benefits of running a home daycare is that you'll have more flexibility when it comes to scheduling than most traditional daycares. However, that doesn't mean that you won't need to develop some kind of schedule for your days. Having a set schedule will make things run more smoothly because it will give both you and the children some structure to follow.
When it comes to curriculum, there are lots of great resources available online and in print. You can also talk to other daycare owners or even teachers at your local elementary school for ideas. The most important thing is that you create a curriculum that is developmentally appropriate for the age group of the children who will be in your care. 
Promote Your Business
Once you have everything up and running, it's time to start promoting your business. There are lots of great ways to do this, including hanging flyers in local businesses, setting up a website or blog, or even advertising in parenting magazines or online directories. You can also get the word out by speaking on various subjects related to child care at local schools or community centers. The main thing is just to get creative and think outside the box.
Follow These Tips For Success
Starting your own home daycare business can be an extremely rewarding experience—both financially and personally. If you're thinking about starting a home daycare business, there are a few things you need to keep in mind. Make sure you get all the necessary licenses and registrations in place before taking on any clients.
It's also important to create a safe and welcoming space for the children by childproofing your home and stocking it with age-appropriate toys and furniture. Once everything is up and running, start promoting your business through various marketing channels so that parents in your community are aware of your services. By following these simple tips, you'll be well on your way toward successfully starting your own home daycare business!