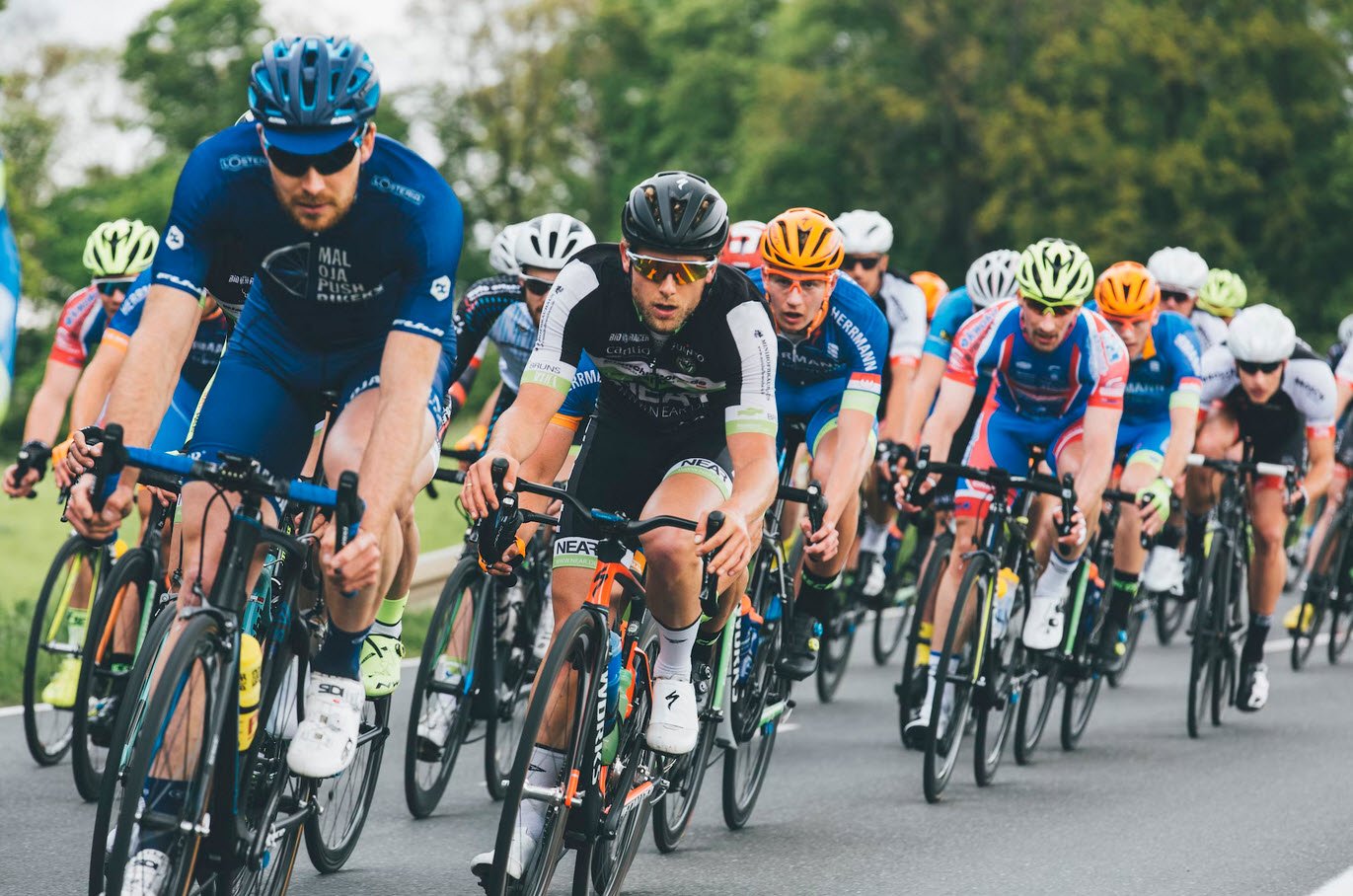 Hi there! Are You looking for Quiz on Sports? Well, We got You covered! In this article, You'll find Sports Quiz on various Important Topics and Questions.
1. Who has been named as the new captain of Afghanistan's men's cricket team for the T20 World Cup?
A. Asghar Afghan
B. Mohammad Nabi
C. Gulbadin Naib
D. Samiullah Shenwari
2. Who has become the first IAS officer to win a Paralympic medal?
A. Sumit Antil
B. Suhas Yathiraj
C. Devendra Jhajharia
D. Krishna Nagar
3. Which player has won the F1 Dutch Grand Prix 2021?
A. Sebastian Vettel
B. Lewis Hamilton
C. Max Verstappen
D. Valtteri Bottas
4. Asian Youth Boxing Championship has taken place at which place?
A. Beijing
B. Rome
C. Nairobi
D. Abu Dhabi
5. Stuart Binny, who has announced his retirement from cricket, played for which country?
A. India
B. New Zealand
C. Australia
D. West Indies
6. Name the Indian Grandmaster who has won the 2021 Barcelona Open chess tournament title?
A. Krishnan Sasikiran
B. S P Sethuraman
C. Srinath Narayanan
D. Aravindh Chithambaram
7. Which player has won the Belgian Grand Prix 2021?
A. Charles Leclerc
B. George Russell
C. Lewis Hamilton
D. Max Verstappen
8. S. P. Sethuraman belongs to which sport?
A. Chess
B. Cricket
C. Hockey
D .Badminton
9. Who became the first Indian to be part of an NBA title-winning team?
A. Gajender Singh
B. Vinod Raj
C. Princepal Singh
D. Neeraj Chopra
10. Shaili Singh, who won the silver medal in the Women's long jump event, belongs to which country?
A. India
B. France
C. Russia
D.USA
11. The Stadium on premises of Army Sports Institute to be named after which sportsperson?
A. Bajrang Punia
B. Neeraj Chopra
C. Saina Nehwal
D. Vinesh Phogat
12. India's Amit Khatri wins silver recently in which game?
A. Athletics
B. Cricket
C. Badminton
D. Shooting
13. Who won the mixed doubles title at the WTT Contender table tennis tournament in Budapest?
A. Manika Batra and G Sathiyan
B. Manika Batra and Neeraj Chopra
C. Sharat Kamal and G Sathiyan
D. Timo Boll and Manika Batra
14. Who has won the 19th Spilimbergo Open chess tournament in Italy?
A. Raunak Sadhwani
B. Anish Giri
C. Koneru Humpy
D. Abhijeet Gupta
15. Who has become the 69th Grandmaster of India?
A. Pooja Desai
B. Ravi Chugh
C. Harshit Raja
D. Dennis Wagner
16. Unmukt Chand, who has announced retirement, belongs to which game?
A. Cricket
B. Hockey
C. Boxing
D. Badminton
17. Shakib Al Hasan, who was named the ICC Player of the Month for July, belongs to which country?
A. India
B. Pakistan
C. Bangladesh
D. West Indies
18. What is the rank of Indian Javelin thrower Neeraj Chopra in the latest World Athletics Rankings?
A.10
B.13
C.2
D.1
19. The Wrestling Federation of India has suspended which wrestler due to indiscipline during her Tokyo Olympics campaign?
A. Sakshi Malik
B. Vinesh Phogat
C. Bajrang Punia
D. Ravi Dahiya
20. The 7th edition of the International Army Games, 2021, will be held in which country?
A.USA
B. Japan
C. Russia
D. India
21. Who overtook Anil Kumble to become the third-highest wicket-taker in Test cricket?
A. Anil Kumble
B. Harbhajan Singh
C. James Anderson
D. Yuvraj Singh
22. Jan-Krzysztof Duda of which country won the 2021 FIDE World Cup?
A. Poland
B. Hungary
C. Algeria
D.USA
23. Mohammad Rizwan, who has scored the most run in T20 internationals in a single calendar year, belongs to which country?
A. India
B. Pakistan
C. Afghanistan
D. Iran
24. The Rajiv Gandhi Khel Ratna Award will be renamed by which name?
A. Milkha Singh Khel Ratna Award
B. Indira Gandhi Khel Ratna Award
C. Major Dhyan Chand Khel Ratna Award
D. Mary Kom Khel Ratna Award
25. Paras Khadka, who retired from cricket recently, belongs to which country?
A. India
B. Nepal
C. Bangladesh
D. Sri Lanka
26. Who has won the Hungarian Grand Prix 2021?
A. Esteban Ocon
B. Michael Schumacher
C. Lewis Hamilton
D. Aryton Cenna
27. Who won the Bharat Kesari Wrestling Dangal 2021 organised in Tamil Nadu?
A. Sushil Kumar
B. Sakshi Malik
C. Labhanshu Sharma
D. Bharti Singh
28. Who has won the National Women Online Chess title?
A. Vantika Agrawa
B. Arpita Mukherjee
C. Sudha Rani
D. Megha Singh
29. Yang Qian, who took gold in the women's 10m air rifle final, belongs to which country?
A. China
B. Japan
C. North Korea
D. Netherlands
30. Which one is not among the four new sports that have been introduced in the Tokyo Olympics?
A. Sport Climbing
B. Karate
C. Chess
D. Surfing
31. The Indian Olympic Association has roped in which group as a sponsor for the Indian contingent at the ongoing Tokyo Games?
A. Tata Group
B. Reliance Group
C. Godrej Group
D. Adani Group
Also Read: