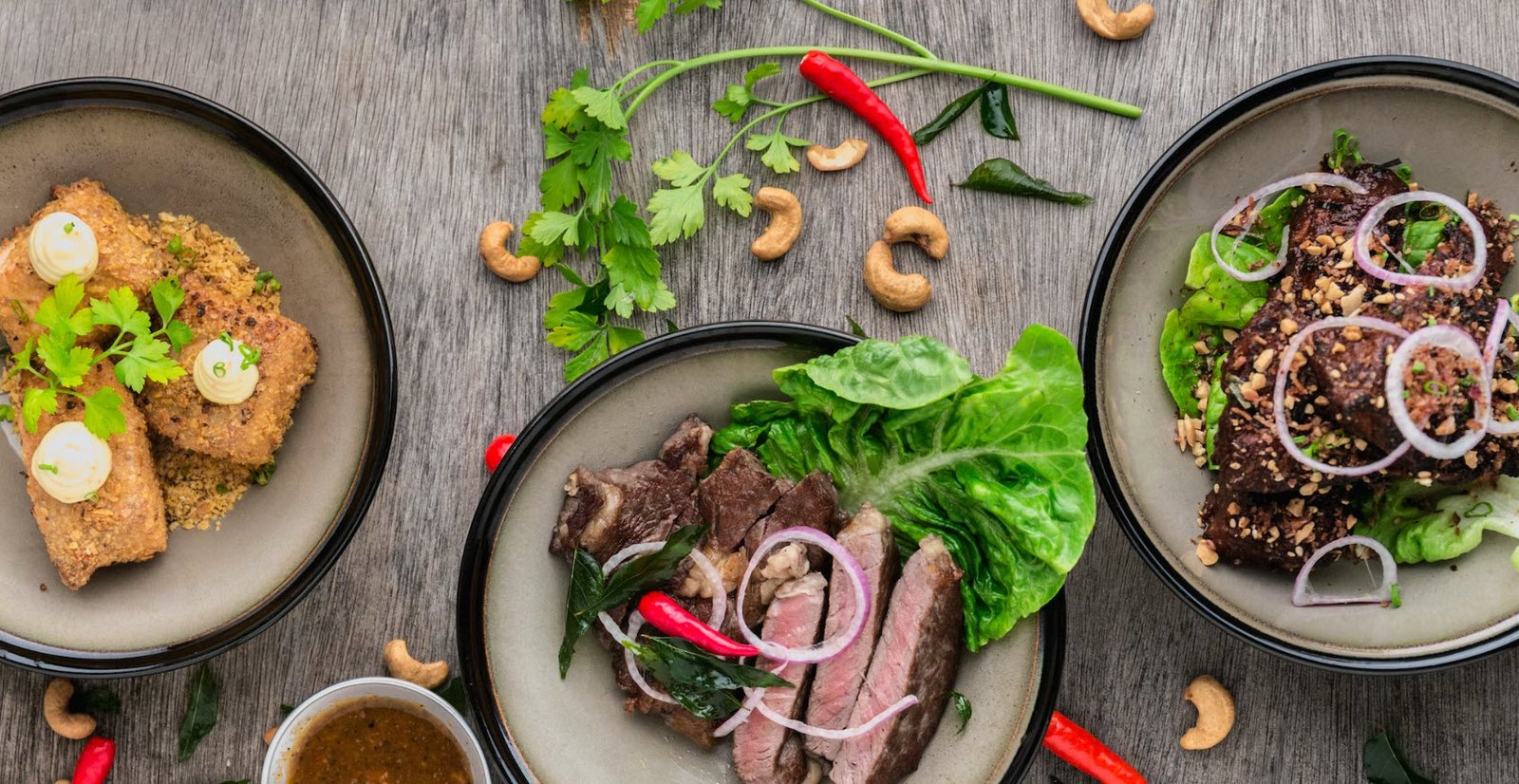 Talking about meals in IELTS Speaking can be a challenge, not only for the vocabulary, but also knowing what to talk about. The IELTS Speaking Module is designed to assess your English Language Speaking Skills. To ensure a good score in the IELTS Speaking Module, you must study and practice the common Speaking Question types.
Get ideas on  the sample answers below and practice to achieve your target band score. Here are some of the questions asked:
1. When do you often have meals?
Answer – As a rule, I have three basic meals a day. Although I'm quite tied up at work, I do manage to grab a bite once in a while like some snacks or fruits to recharge my own batteries.
2. Who do you often have meals with?
Answer – With my family, of course. We're currently living under the same roof, and share meals with one another every dinner. When I'm at work, my colleagues and I often sit together at the same table and have lunch while exchanging casual pieces of gossip.
3. Do you cook at home or eat outside?
Answer – In my circumstance, my mother's a housewife and she has plenty of time for household chores and meal preparation. Having said this, once in a blue moon when she's feeling a bit under the weather, our family would dine out at some classy restaurants for a change of atmosphere.
4. Do you still like the same food that you liked while being a child?
Answer – I'm afraid no. people's taste changes as time goes by. If I remember rightly, I used to be a big fan of beef since I was knee high to a grasshopper, but this is a different story now. I like chicken more and stay away from red meat as much as possible. After all, there's no accounting for taste.
You may also like:
Follow us on Twitter for more updates and the latest test tasks. If you want to support my work, you can buy me a cup of coffee here.