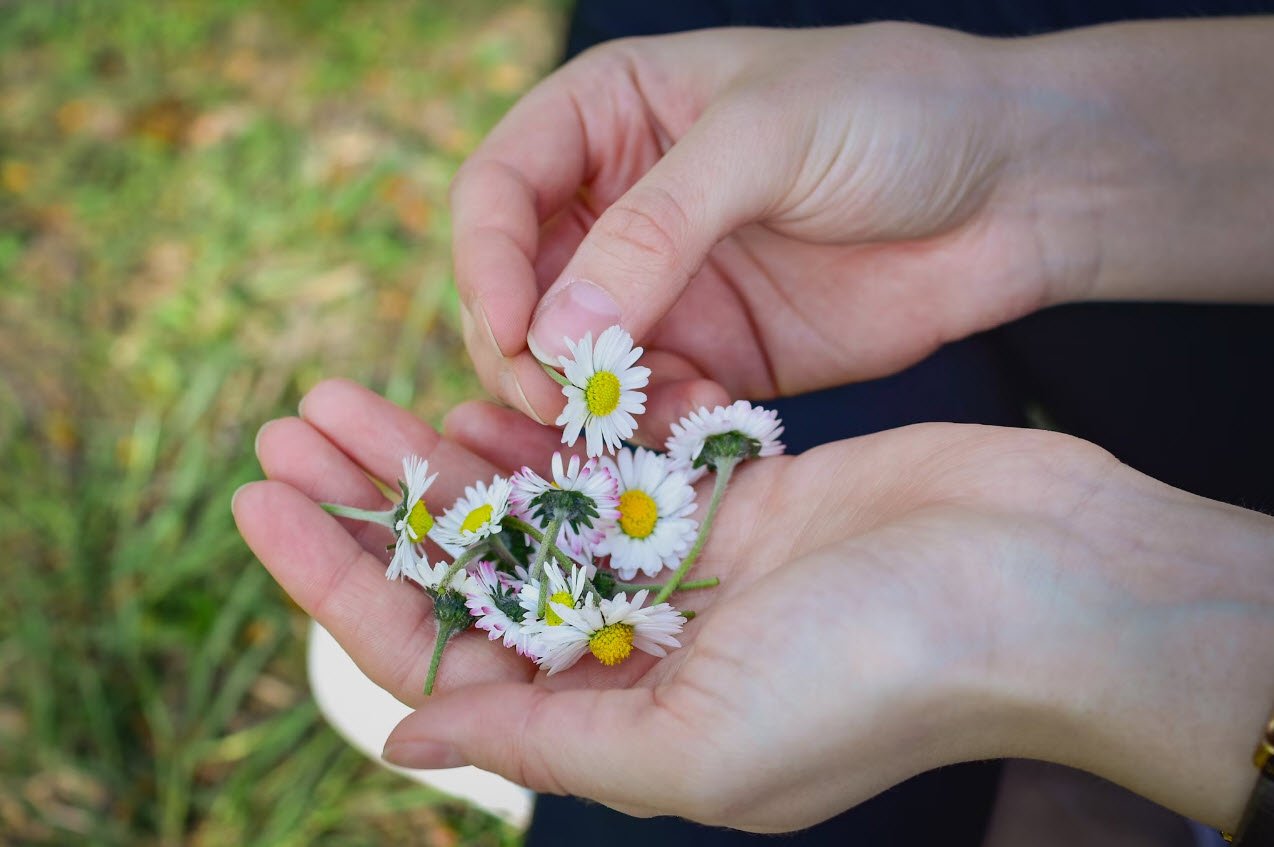 The topics in IELTS Speaking Exam are always about something familiar to you, such as "What you do", "How are you? etc.
You should not speak too quickly or too slowly. It is also important to have good intonation and stress. You will not get a high score if you are too hesitant and have too many pauses when you speak, although a few pauses to collect your thoughts are fine.
Try not to speak too quickly, either. Rapid speech often indicates a lack of cohesion in what you are saying and severely affects the rhythm and flow of your speech.
Below is the list of few IELTS Speaking Questions by Mark Allen in Collecting category:
Question – Do you collect anything?
Answer – Sure. I have a collection of postcards from different countries.
Note: I have a collection of interesting bags, I have many different sizes, some are clear, some are green or pink or black, many colors and some have cool designs on them like dollar signs, aliens, sports teams and 4-leaf clovers. I think it's pretty unique.

I'm addicted to gum, so I've started collecting gum wrappers. I have about 600 Trident wrappers and 900 Orbit. I also collect anything having to do with penguins, because they are my favorite animal.

I have always been attracted to coffee mugs with great prints or logos on them. Not the ones available in regular shops; I mean the ones in the souvenir shops in museums, national parks, monuments and such kind of places. They have such neat looking ones and I always get a couple of them wherever I go.
Question – Why do you collect …(that/those things)?
Answer – I collect those things because they are interesting and rare. I like to go over my collection and see all the cool things I've got stored away.
Question – Is collecting a popular pastime in China?
Answer – It used to be but not anymore. Actually it is a little hard to find things to collect, except for maybe pictures of Chairman Mao on flags or coffee mugs.
Question – Do a lot of people in China collect things and what do they collect?
Answer – People in China really don't collect too many things. They are pretty busy with the daily run of things and don't have the time or the resources to collect things.
Question – What are the benefits of collecting? (= Why do people like collecting?)
Answer – Well people like to collect things mostly as a hobby and hobbies are good to have, because they help people to relax and get their minds off their jobs or problems they may have.
Note: Stamp collecting is a hobby that has been enjoyed by many people. It is a popular pastime that provides many educational benefits. It's great way to learn history and past events.

Well, there is a good potential to learn a lot about our and other countries; that is, history. This is one benefit that I hear a lot about all the time. And this may be one of the best benefits for young collectors (but you are never too old to learn!). Coins can be a good way for children to learn about the history of their own country and to have something that will fit into a pocket for "show-and-tell".

There are all of the other coin collectors that you can meet and get to know. And they all have their own stories to tell.
Also Read: