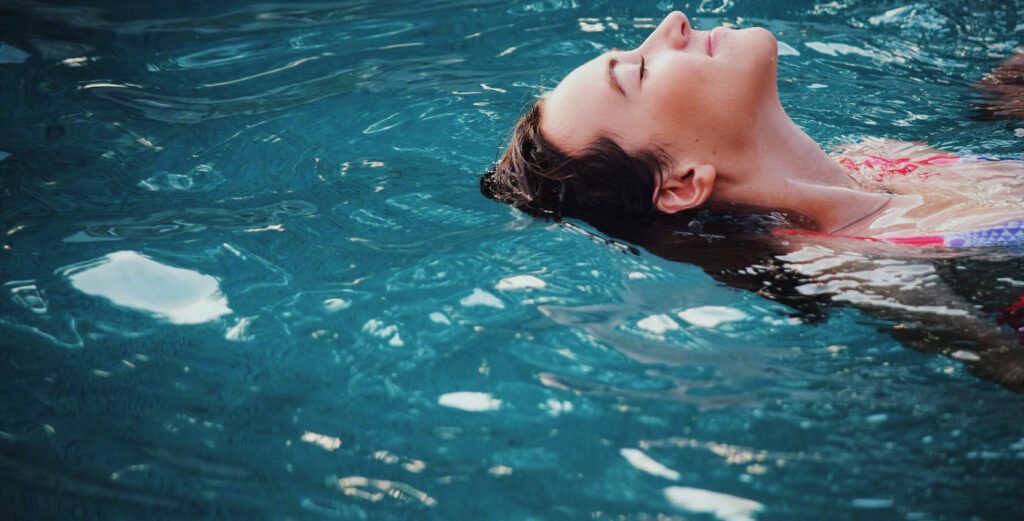 Talking about swimming in IELTS Speaking can be a challenge, not only for the vocabulary, but also knowing what to talk about. The IELTS Speaking Module is designed to assess your English Language Speaking Skills. To ensure a good score in the IELTS Speaking Module, you must study and practice the common Speaking Question types.
Get ideas on  the sample answers below and practice to achieve your target band score. Here are some of the questions asked:
1. Do you like swimming?
Answer – Swimming is definitely my favorite sport. It brings me such a great sense of freedom that no other activity can allow me. I've found that swimming is the most effective way to take my mind off things that are troubling me.
2. Is it difficult to learn how to swim?
Answer – I think it is not hard to learn how to swim, once you have become confident in submerging whilst still standing on the pool floor, then your fear of water or fear of swimming is well and truly on the way to being conquered. Learning to swim from there is a piece of cake.
Follow us on Twitter for more updates and the latest test tasks. If you want to support my work, you can buy me a cup of coffee here.
https://www.buymeacoffee.com/ihyme
You may also like: