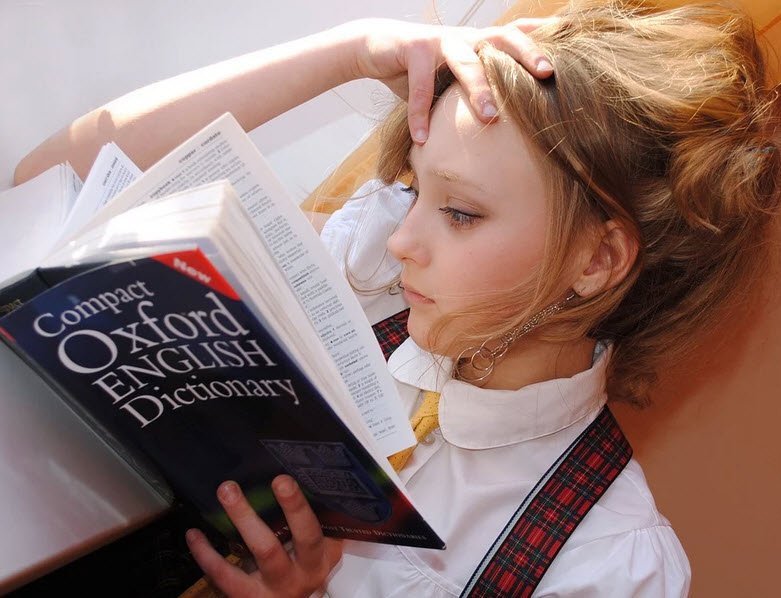 There are up to five forms for each verb: root, third-person singular, present participle, past, and past participle. The tense of a verb usually gives readers a sense of time.
In other words, verb tense explains if the action in the sentence took place previously (past tense), is taking place right now (present tense), or will take place some time in the future (future tense).
Tense also can indicate continual or recurring action (progressive), action that has completely taken place as of a certain time (perfect), and action that began in the past but continues or recurs through the present time (perfect progressive).
Verbs also have different forms for the different pronouns and numbers. In other words, first person (I, we) might require a different verb form from second person (singular you, plural you) and third person (he, she, it, they), and whether the pronoun is singular (I, you, he, she, it) or plural (we, you, they) can also make a difference in the verb form used.
Fill in blanks with the appropriate verb forms given in brackets:
Bread and butter ________ ready for breakfast. ( is /are)
You and I ________ in trouble these days. (am / are )
You and he ________ done a lot of work. (has / have)
Sita and I ________ each other. (loves / love)
Either Mohan or Sohan ________ insincere. ( is / are )
Neither you nor she ________ laborious . (is / are)
Either of these roads ________ to the station. (lead / leads)
Neither of the two men ________ very strong. ( was / were)
Not only he but also his friends ________ Guilty. (is / are)
The horse and carriage ________ at the door. (is /are)
The horse and the carriage ________ at the door. (is / are)
Each of the boys  ________ done his work. (has / have)
Neither pen ________ well. (write / writes)
Everybody ________ that man. (knows / know)
Either the principal or the teachers ________ at fault. (is / are)
Either the teachers or the principal ________ at fault. (is / are)
Both the flowers ________ Withered. (was / were)
Many of the workers ________ on strike. ( is / are)
Many workers ________ absent today. (is / are)
Many a man ________ been injured in the accident. (has / have)
A good many students ________ able to write good English. (is / are)
Politics ________ a dirty game. (is / are)
A lot of cattle ________ grazing in the field. (is / are)
The colour of these almirahs ________ red. (is / are)
Both the bus and the train ________ unsafe these days. (is / are)
Many a man ________ working in the field. (is / are)
Walking and running ________ good exercises. (is / are)
People ________ that the earth is round. (say / says)
Lots of money  ________ needed for this project. (is / are)
Plenty of sugar ________ in stock. (is / are)
Plenty of opportunities ________ available. (is / are)
Each boy and each girl ________ ready to go there. (was / were)
Children ________ sweets and honey-cake. (likes / like)
Most of the news ________ false. (was / were)
A number of scholars……… working here. (is / are)
A large number of cattle…… died in the fair. (has / have)
Ten thousand rupees ________ a handsome amount. (is / are)
Ten thousand rupees ________ been spent. (has / have)
The number of students ________ increasing. (is / are)
The majority of the villagers ________ to live in town. (want / wants)
More than one girl ________ well dressed. (was / were)
More than five girls ________ well dressed. (was / were)
More girls than one ________ very beautiful. (was / were)
One of my best friends ________ in Delhi. (live / lives)
Mona ,Roma and Minu ________ great friends. (is / are)
Her lungs ________ not function well. (do / does)
Smoking and drinking ________ injurious to health. (is / are)
Slow and steady ________ the race. (wins / win)
'Arms and the Man' ________ an anti-romantic comedy. (is / are)
Mohan as well as his parents ________ me very much. (like / likes)
The office ,with all its belongings, ________ to be sold. (is / are)
A committee ________ been appointed to study the situation. (has / have)
The committee ________ divided in their opinions. (was / were)
The government ________ passed a bill. (has / have)
The government ________ Considering the issue. (is / are)
The packet, with all it contents, ________ stolen. (was / were)
Running a shop ________ not very easy. (is / are)
The ship's crew ________ fighting among themselves. (was / were)
She along with her friends ________ come. (has / have)
All that glitters ________ not gold. (is / are)